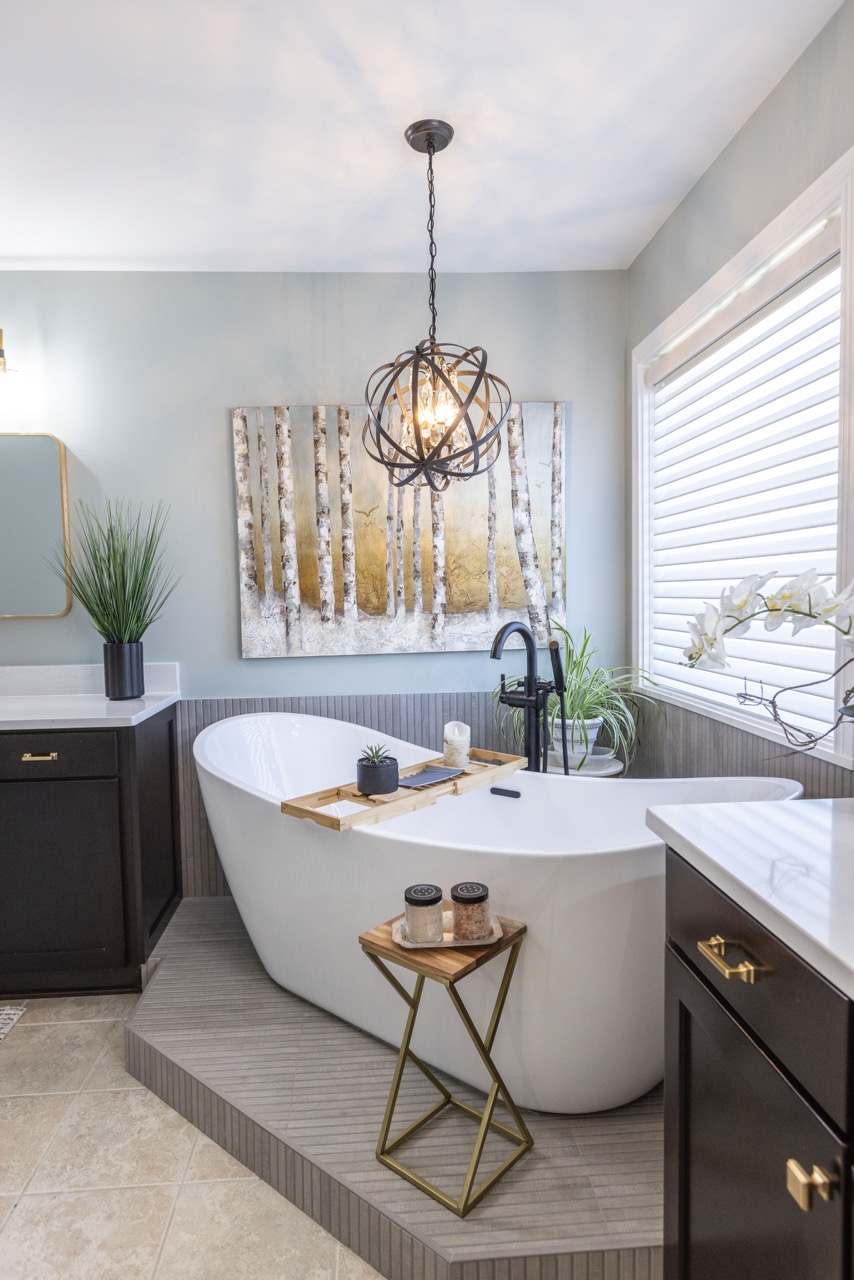 You'll Save $
Hiring a designer can help you avoid costly mistakes, reduce unnecessary spending, and help you make design decisions that will increase the value of your home.
Having accurate, detailed plans avoids delays, mistakes, and last-minute purchases to keep the project progressing.
You'll Save Time
Not only will you save time by engaging a professional to do the leg work for you, but an experienced Interior Designer also knows in what order things need to be done and can anticipate any obstacles that may come up.
Many delays on site can be avoided by having detailed plans and selections prior to the commencement of the project.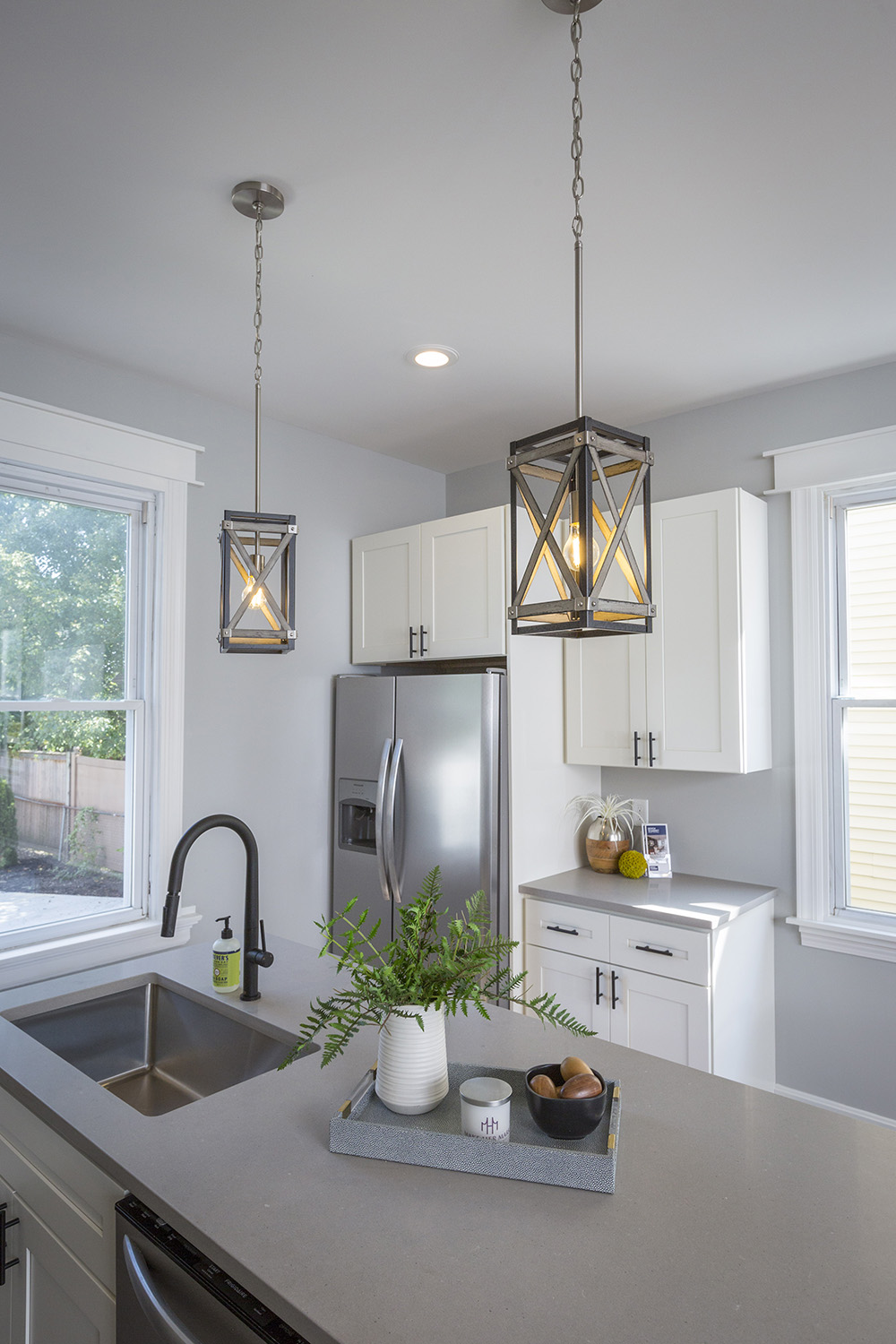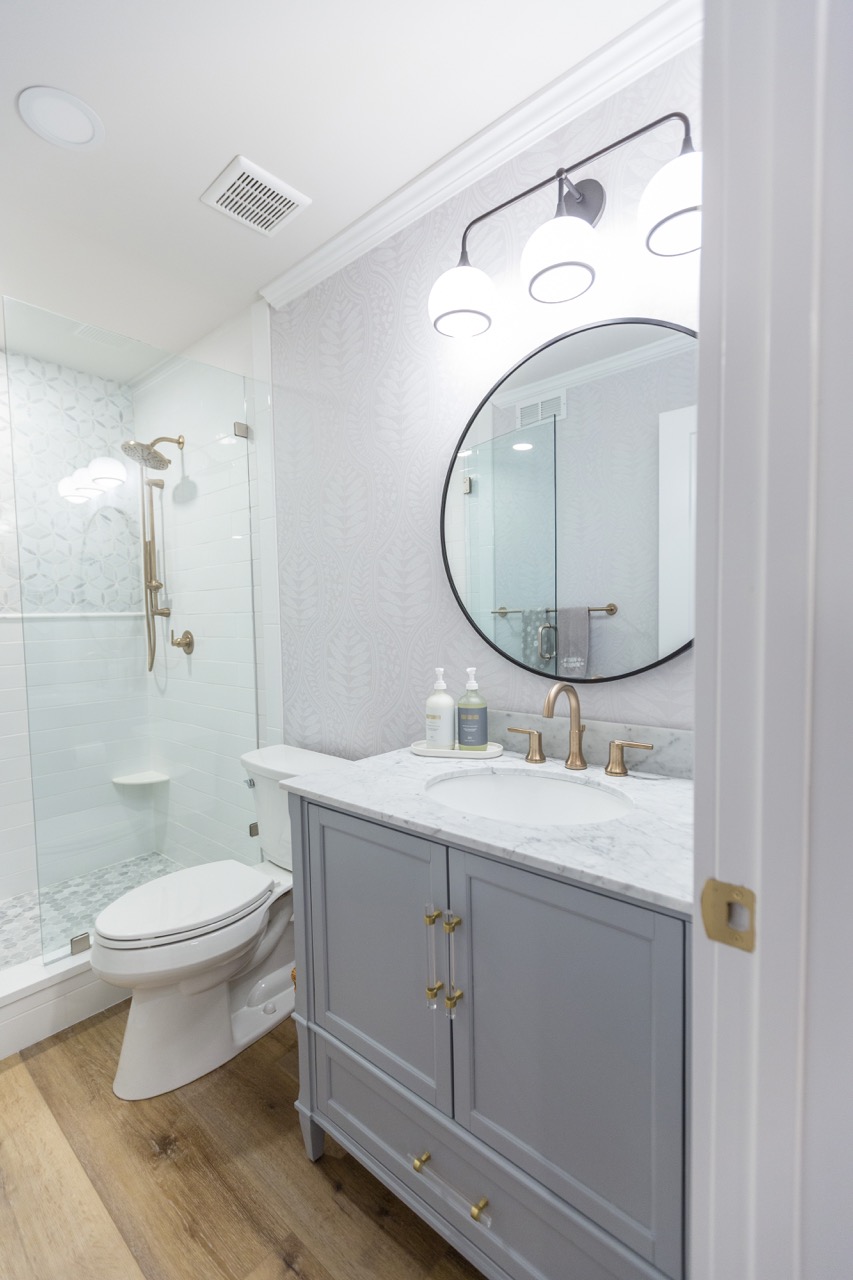 Less Stress
Building or renovating is stressful, especially when you are inexperienced or trying to juggle your career, family, and everything else life throws at you. There are a lot of important decisions to be made to ensure a successful outcome.
An Interior Designer takes the guesswork out of decision-making and provides reassurance that your project is on track for your desired outcome. We can also open your eyes to choices you didn't know existed and give you the confidence to try something out of your comfort zone.
Professional Expertise
When you hire an interior designer, you get a plan of action for your space.
Professional interior designers spend considerable time to gain their design skills, and once trained, tend to live and breathe interiors constantly looking at new products, visiting showrooms and studying the latest trends.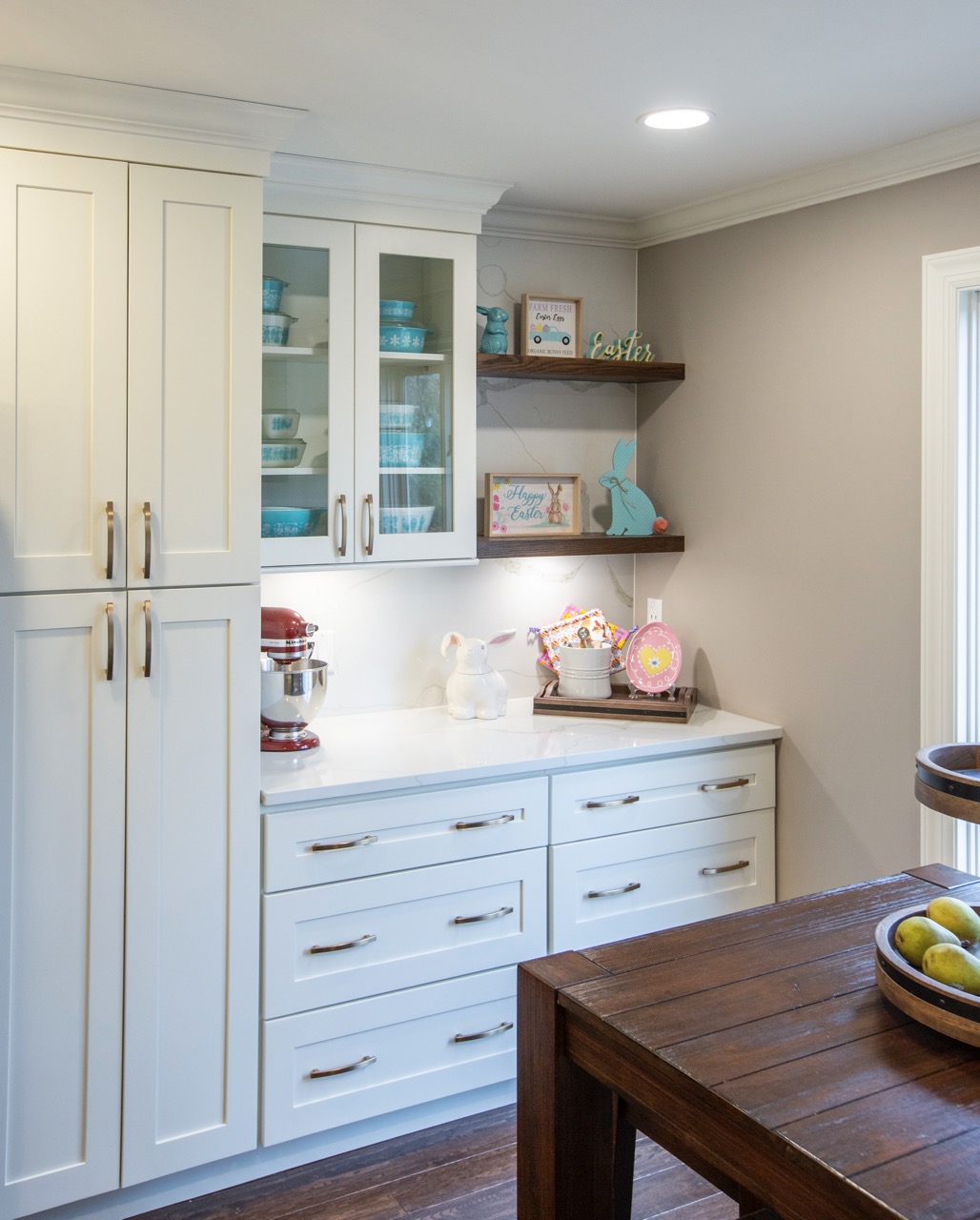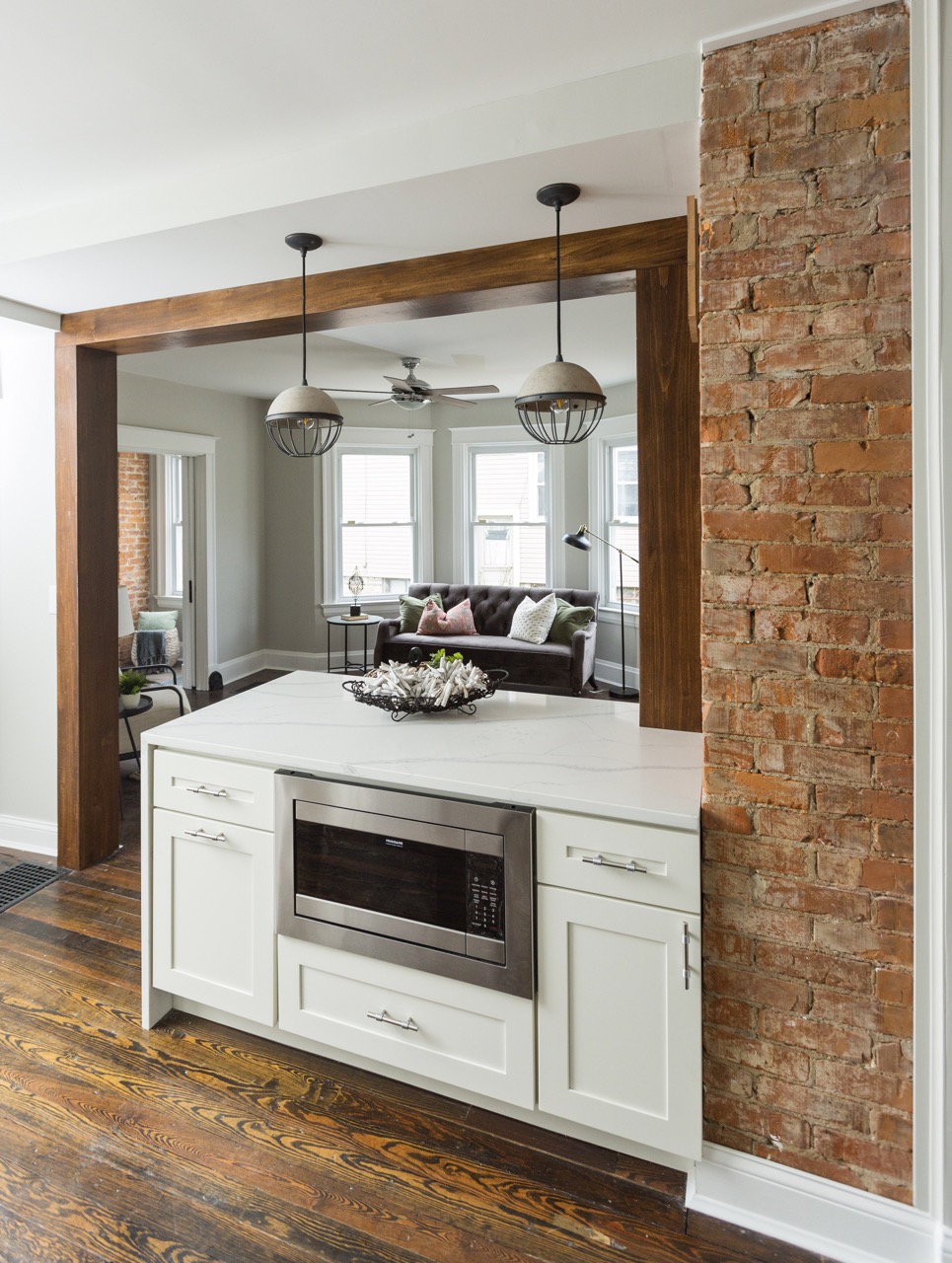 Proper Budgeting & Planning
An Interior Designer knows how to manage the expenses to suit the budget of the client.
An experienced designer knows where to find all the products required for a project and can provide all the necessary details and information for managing the budget.
Qualified Liaison
Having a detailed set of plans and specifications before any construction commences is essential for seamless execution of a new build or renovation project.
A good designer knows ahead of time what the builder and trades need to know to successfully complete their jobs. They speak their language and can provide the details they require to execute your project to a high standard.
An Interior Designer is also able to help you to make decisions on questions that come up on site, freeing up your time to focus on your busy life.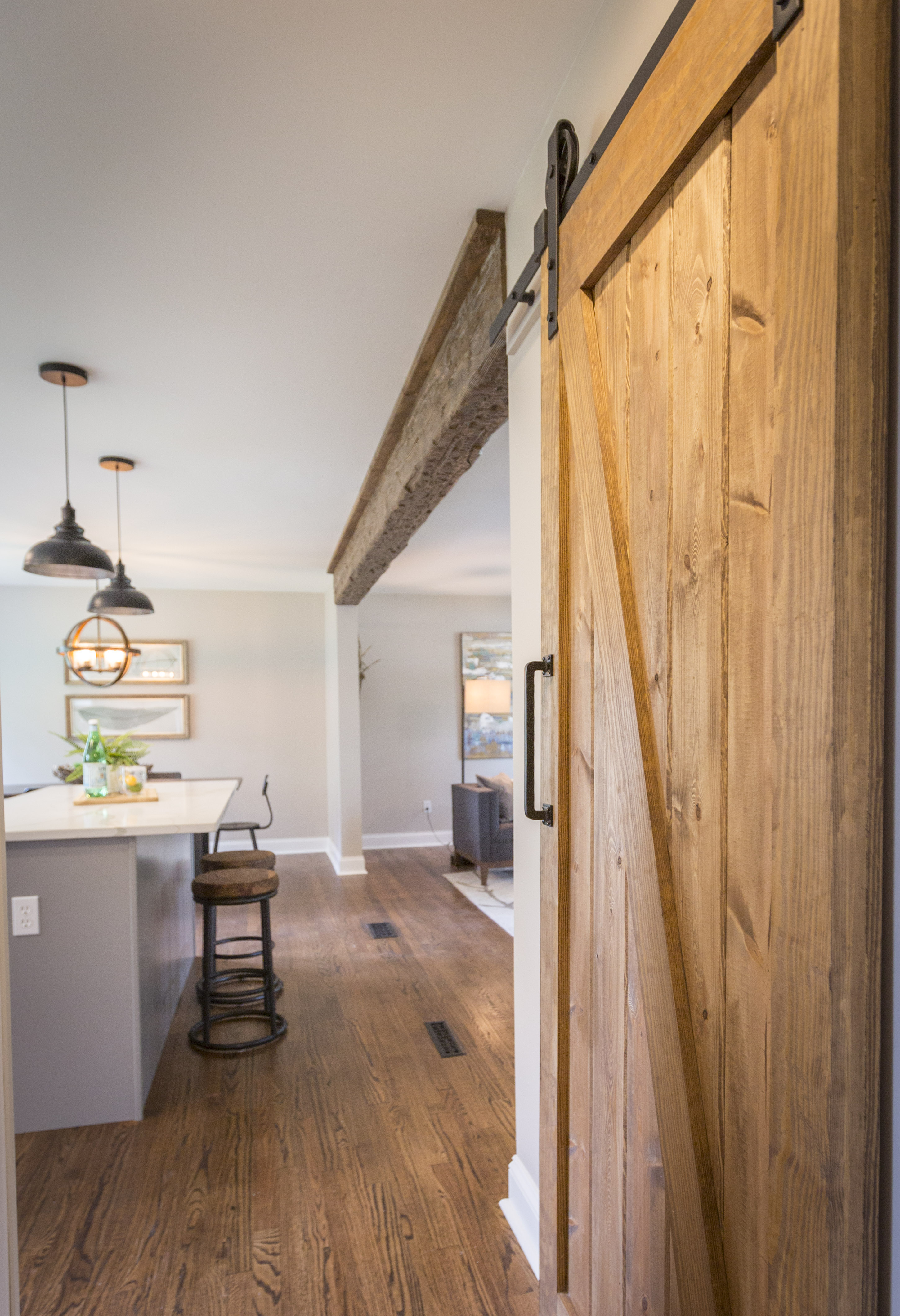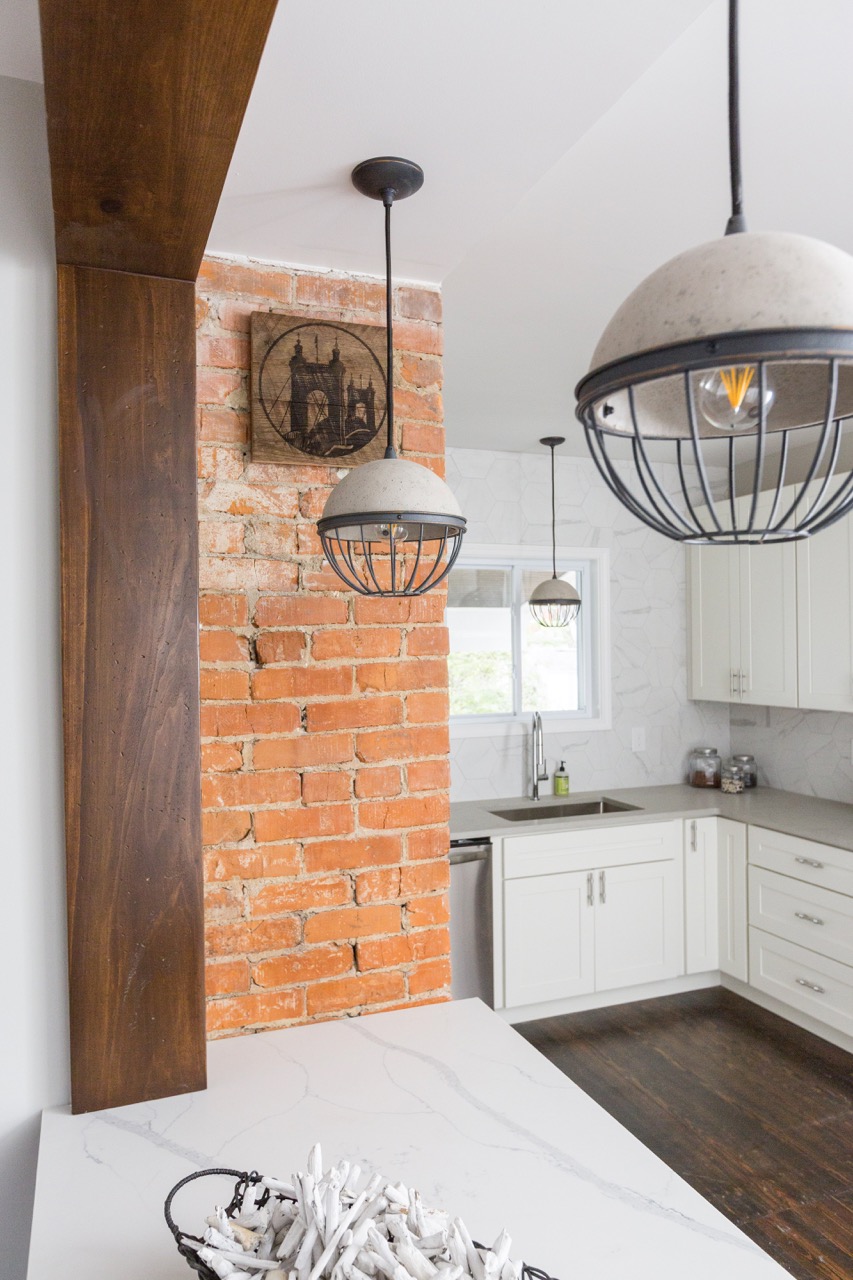 Better Resources & Contacts
Interior Designers have access to trade-only resources, like cabinet suppliers and tradespeople which means your project will be finished sooner and to a higher level than you can achieve on your own.
One of the big advantages of using an Interior Designer is their wide network of resources and contacts that can add value to your project.
Your House Will Have a "WOW" Factor
Your house not only needs to function in a way that suits the way you and your family live, but it also needs to have that 'wow' factor.
A good Interior Designer can deliver this. Your home won't look like everyone else's, and it will be personalized to include your treasured items.
A 3rd Party Decision Maker
An Interior Designer has the delicate job of delivering a home that suits the needs and tastes of all the individuals who live there. Successful balancing of this aspect ensures that everyone will love the new space.
An Interior Designer is able to provide an independent, practical decision minimizing challenging situations, particularly between couples, that can arise when renovating.
Someone Else Will Do the Tedious Tasks
Building, renovating, and decorating projects are made up of a whole lot of tedious tasks that for the most part, are not at all glamourous. Researching, comparing, and purchasing all the items for your project takes a lot of time.
Ensuring all the details are correct, keeping track of deliveries, and coordinating installation are all tasks that an Interior Designer can undertake to ensure your project runs on time and on budget.
Interior Designers offer a trained eye to bring your vision to life and because they do it full-time, they will be more efficient than you can be on your own.