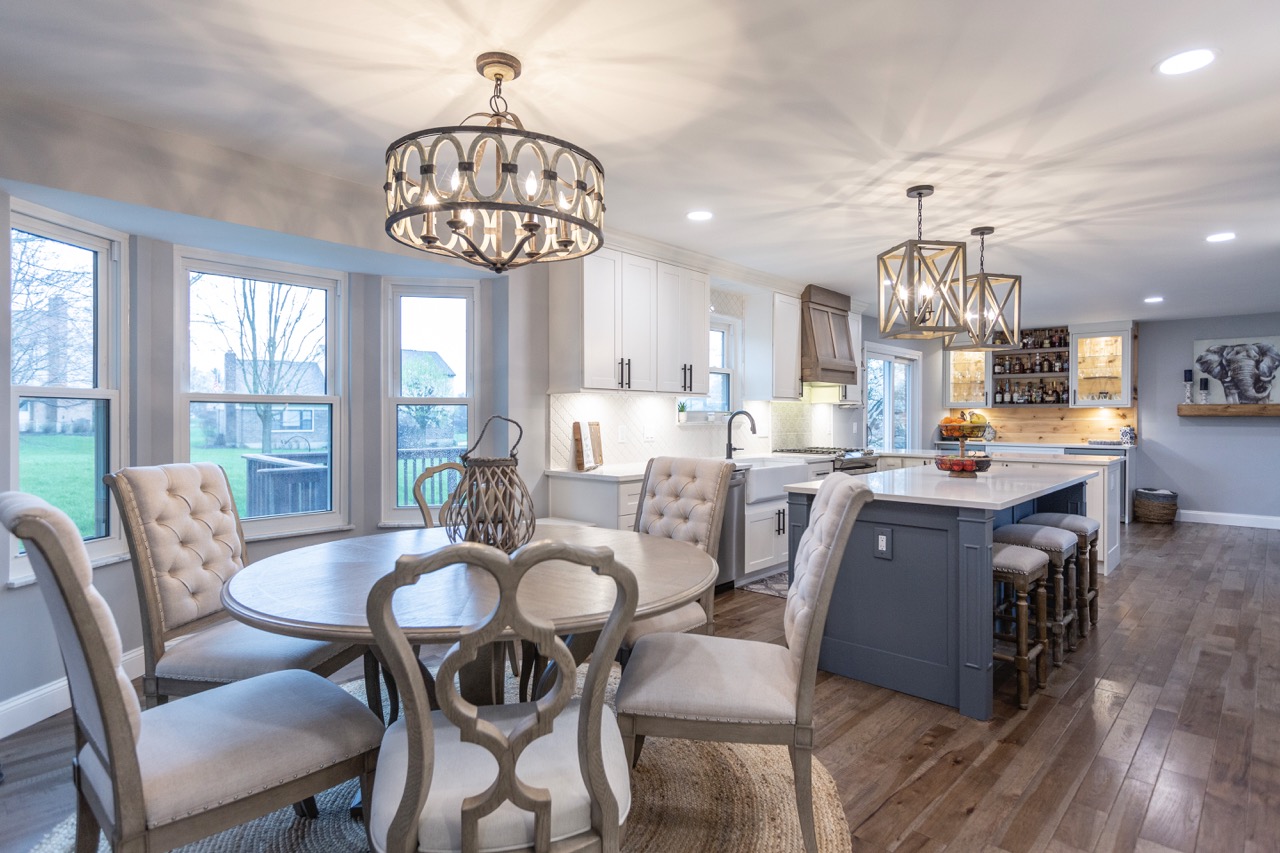 Spatial Planning and Interior Design
We are a full-service design firm that will work with you to give you the home of your dreams whether it is a one-room remodel, 1st floor, whole home, or addition. We provide plans based on our collaboration with you, including floor plans, elevations, mood boards, and 2D and 3D renderings that will help you visualize the end product.
We will also:
Obtain and analyze construction bids that are accurate and complete
We will work with the selected contractors, General Contractor, and architects (when needed) to ensure your design is executed to plan
Procure your design elements/allowances
Work to keep your project within your budget
We will be there from the initial design meeting to final walkthrough with the General Contractor
Virtual Design
Live outside of the Greater Cincinnati area? No problem…we can serve you anywhere in the country for your vacation home, investment properties, or your new home in a new city.
New Build Design Services & Consultation
Investing in a new home but your builder doesn't have an onsite designer, or you would like to involve someone different? We can work with you and your builder to get you the home of your dreams.
Contact Us Today to Learn More About Our Services